Phone Sex Therapy (Adult Discussions)
Are you a masturbation addict?
Do you have you cuckolding fantasies?  Have you been cuckolded?
Are you in a sexless marriage?
Many intelligent beta males don't want to be embarrassed when they call adult phone services.
Let's have a thought-provoking discussion about these topics and many more.
(My business is double-blind, encrypted and automated.  I will never know your personal information, nor you mine.  In business since 2009.)
Society is very cruel to those who display neediness, although there's nothing more natural and uniting than needing each other.
So, everyone goes around feigning self-sufficiency to various levels for social approval.
This is especially evident in males. You are missing something…and society keeps you from finding it and accepting it. That is a social approval that never fills the void YOU FEEL INSIDE.
I am trustworthy, honest and authentic.  In business for over 14 yrs offering men just like you a place to share their thoughts and fantasies and to experience their submissive sides.
Here are a few of my NiteFlirt feedbacks.  Privacy is a concern for many of my callers, so feedback is sparse, and you are not required to write it.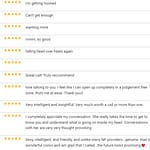 Phone sex Therapy with Candace is specifically designed to understand the needs and desires of each client and help him/them understand their own fetishes, fantasies and desires and then release over or with them aided by an experienced expert.  I am a female dominant but harsh or overly mean.

What do you offer?
1.Is this phone sex?
IN shedding light on those secret submissive desires and vulnerability which society has taught the submissive to think dirty.  Evolution demands we explore more of ourselves.  With Therapy Phone Sex with Candace on NiteFlirt, I offer men a place to express your inner demons without societal interference.
Do you roleplay?
Yes, but it must be a conversation at first to set it up so that I know where you want it to go. I am never submissive.  I am, however, approachable and easy to speak with.
What I do not engage in:
I do not humiliate men with scripted phrases and insults.  I am intelligent.
Also, when you initially call me, making a pat statement at the beginning of a phone call is not engaging in conversation so please do not do that.
I look forward to the mind body connection that you desire because arousal starts in the mind…let's start there too.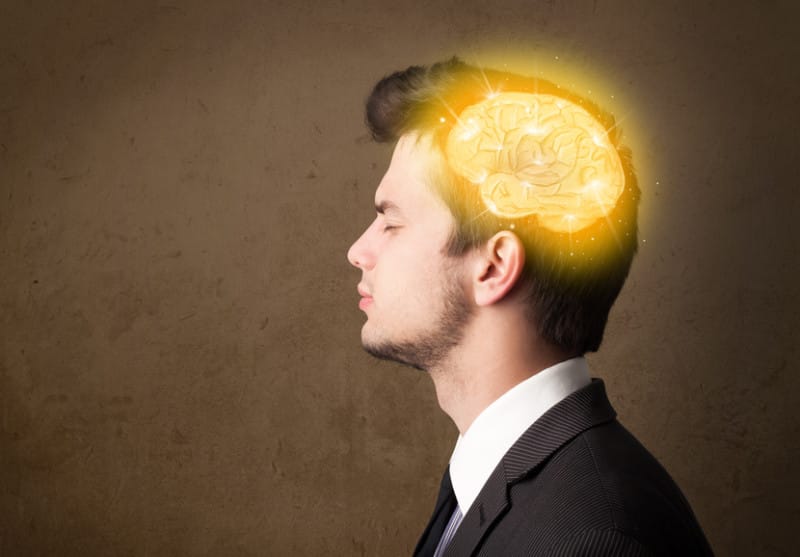 Candace on NiteFlirt, Therapy on NiteFlirt with Candace, NiteFlirt Therapist, Doctor on NiteFlirt, Female Domination, Talk to someone on NiteFlirt, Financial Domination, share my fetish, Fetish Confession, FemDom Therapist, NiteFlirt therapy, intelligent domme, Help with feminization, confess to a femdom, domme, confession, ass worship, leg worship, tit worship financial domination, chastity, cuckold, cum eating/cei, joi, giantess, BatGirl kicks, human furniture, small penis humiliation/ sph, tease and denial, roleplay, total power exchange, power exchange, bottom boy, confess to being gay, foot worship, cuckold confessions goddess worship, sissy, Sissy Exposure, human atm, tributes, Sissy, candace, findom candace, domme, findom addiction, forced bi, ruined orgasm, pay pig, orgasm control, complete power exchange, rinsing, rinse, drain, draining, finsub<